Discover more from Dealsflow.com
Join 400+ investors who buy and sell digital assets for profit. Get exclusive deal alerts & insights.
#15: Weekly update on digital private equity
Promising domains, a powerful website and more.
Welcome to Dealsflow.com, bringing you up-to-date with new assets to buy, market insights and more. Inquiries, feedback, or comments? Just reply to this email!
---
🔦 Promising assets
Another week, another list of promising assets.
Domains with existing authority:
Buying domains with existing SEO authority can give you a head start. Why?

YesAdvertising.com (<$2,000, expires 10/08): the domain of an affiliate network is up for sale. Lovely backlinks from Entrepreneur.com, Mozilla.org, GoDaddy.com. Expect the auction to heat up quite a bit, but if you are into affiliate marketing this domain could help you!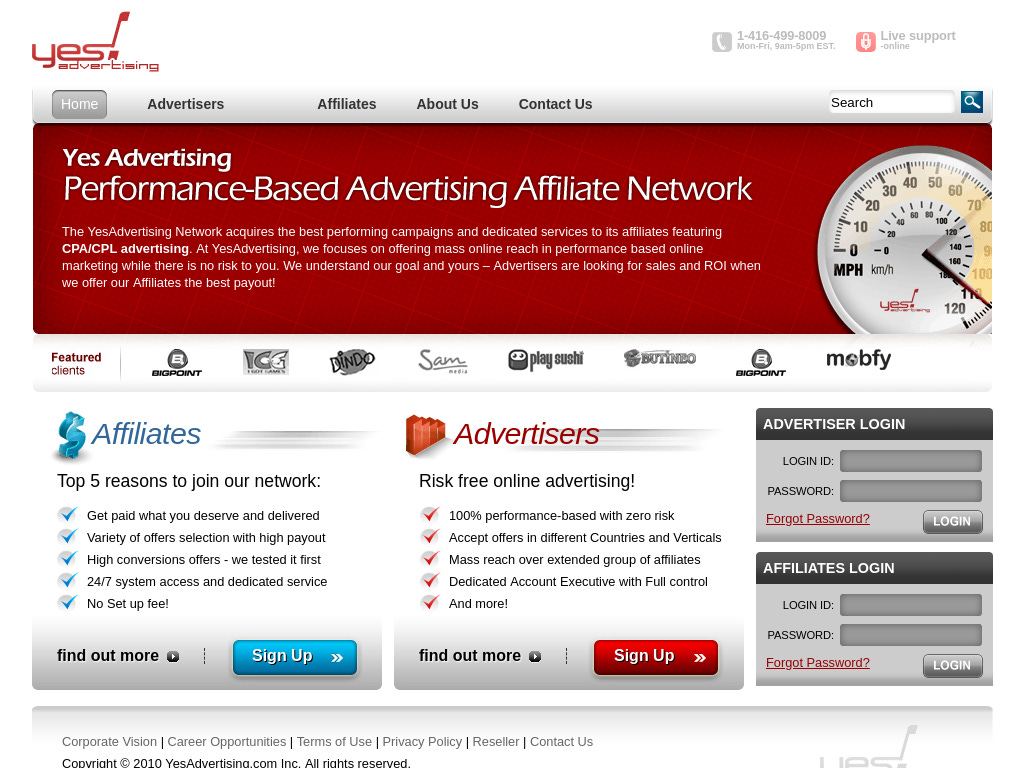 Screenshot from the WaybackMachine. This is what the domain was used for a while ago and where all the backlinks are centered around.
Domains to build a brand on:
Those domains have no SEO authority yet but are great to start something new on.
TinyCabin.com (<$2,000, expires in a few hours): tiny houses are a huge trend and meant to stay. Why not build a resource around cabins you can buy or rent?

LucidMinds.com (<$200, expires tomorrow): Lucid dreaming is an awesome topic by itself. I could imagine that a powerful blog with instructions how to actually get into the lucid phase (or journaling) could be a great idea.

SurvivalExperts.com (<$150, expires 10/10): This domain could enable you to do a lot. From survival tutorials to actually selling survival products. A competitive niche, but an interesting one.
By the way - if you are interested in buying domains:
Go check out Sean's newsletter who focusses on them (& SEO news)! #notsponsored
Website to buy: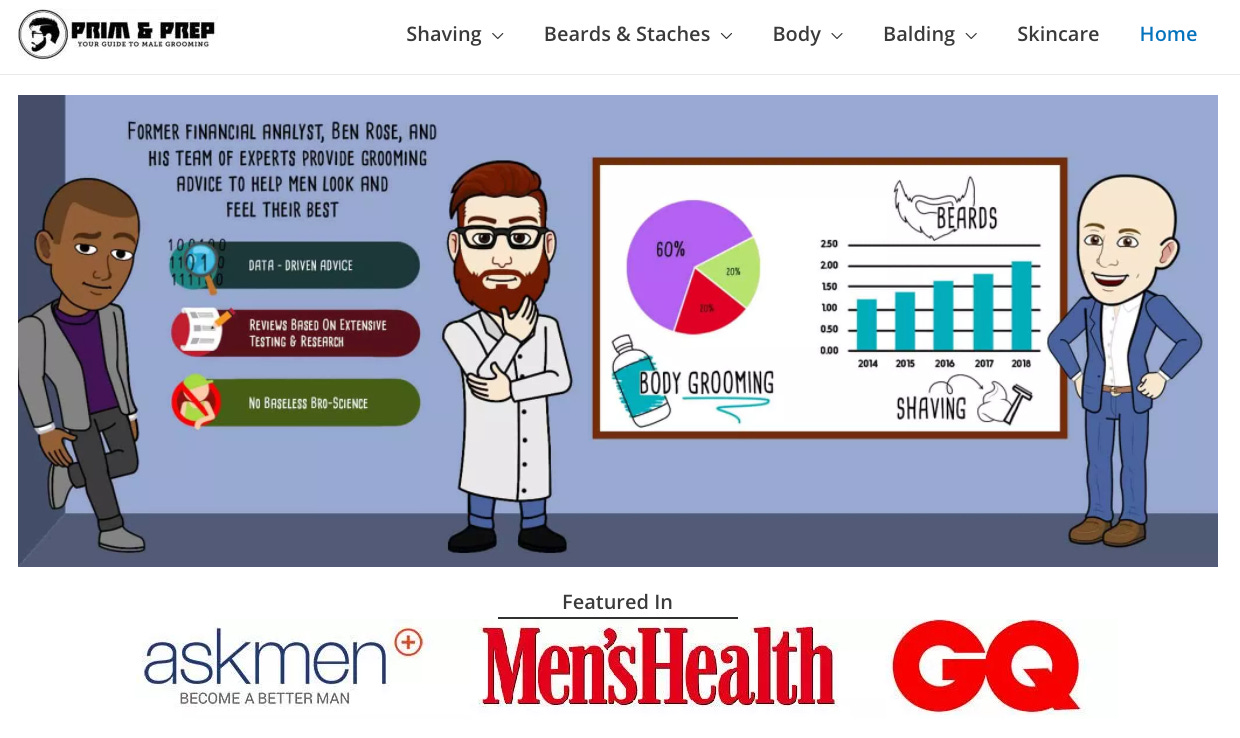 PrimAndPrep.com (approx. $260,000)
Views: 9,912 Watchers: 309
This male grooming blog has already seen 39 bids by now.
So it's neither cheap, nor unpopular - but still interesting.
🔬 What I like & don't like:
Relatively passive business model in Evergreen niche earning money from ads (via AdThrive) and Amazon Associates.

Multiple of approx. 35x net profit is still OK.

Good SEO profile (DR41 with >2,900 backlinks) ranking for 136,000 keywords. Generating traffic mostly from the US. Survived recent algorithm updates relatively well.

🙅‍♂️ Website was hacked a while ago.

🙅‍♂️Auction is quite heated, price eventually goes too high.
🌱 How I would grow it:
Further keyword research and content.

Experiment with different ad providers (e.g., or even direct deals).

Add a newsletter and eventually upsell your own or a white-labeled product.
Read on - James is discussing his thoughts on PrimAndPrep.com:
---
🗞 News & interesting finds
💪 Improve your due diligence skills
Learn how to buy websites! 👉 Get early access to my course! It's far from being done yet, but you might enjoy it already. Price is discounted to $19, while I am still busy building it.
👋 My ask to you
Join our discussion group Website Investing on IndieHackers.com. And if you are not on IndieHackers, share this newsletter with one of your friends!
👌 Quote of the week
How did you like this week's newsletter?
👍 Very valuable. Thanks!
😐 Meh - was ok.
👎 Not interesting.
---
Disclaimer: Since I share thoughts around investing with awesome people like you, naturally my content may contain affiliate links for products or services I use and love. If you take action after clicking one of these links, I'll earn some coffee money ☕, which I promise to drink while creating more helpful content like this. Read the full disclaimer.