Discover more from Dealsflow.com
Join 400+ investors who buy and sell digital assets for profit. Get exclusive deal alerts & insights.
#5: Weekly update on digital private equity
Deal alerts and interesting finds from this week.
Welcome to Dealsflow.com, bringing you up-to-date with what's been going on in the world of digital private equity. Inquiries, feedback, or comments? Write to us at hi@dealsflow.com.
I have just started a new discussion group on IndieHackers.com, which is called Website Investing. Discuss deals, best practices, and learn more about website investing. 👉 Join the group.
🔦 Assets we looked at this week
Personalized Wedding Cake Toppers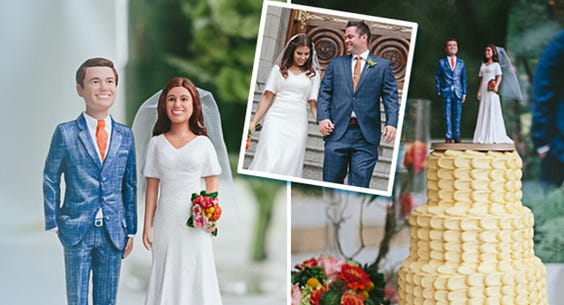 🔬 What we like & don't like:
$1,682 net profit per months (19x multiple), 7 years old, 50% profit margins

Good niche (lots of $ involved in a wedding)

High average order value ($180-200)

Good SEO (7.05k backlinks, 3k organic keywords)

BUT: dependency from one single supplier 🙅
🌱 How we would grow it:
Dedicated paid media strategy (e.g. new channels, lookalike targeting)
Our verdict: ★★★☆☆
We loved the nice (and never thought that cake toppings can be so expensive), but would question the supplier relationship.
---
Different category, but still interesting: a domain with already existing authority
Auction ongoing (click here).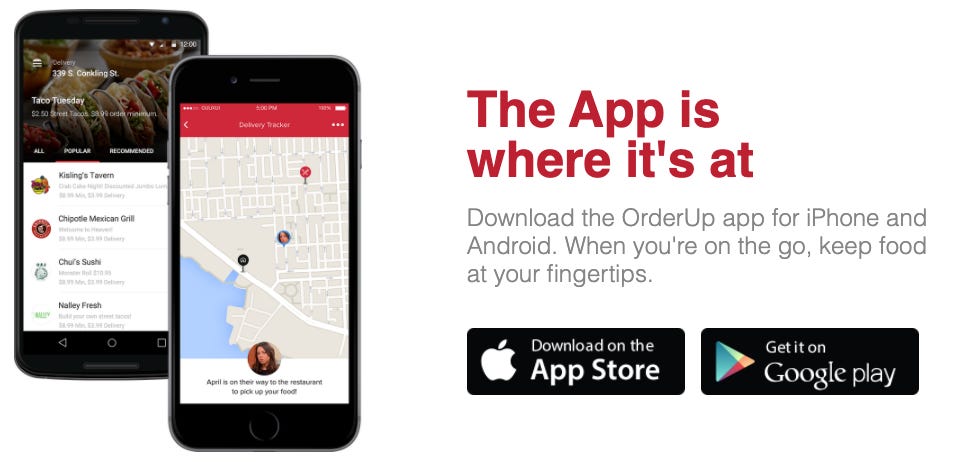 Image of the old business, which ran OrderUp.com

Existing links from Washing Post, Bloomberg, Airbnb and more
🔬 What we like & don't like:
Pretty good existing backlink structure

Catchy name and previously used for delivery start-up

BUT: You need to invest time and effort to grow this website 🙅
🌱 How we would grow it:
Content blog about all-things cooking, kitchen & food, which earns affiliate commissions.
Our verdict: ★★★★☆
If you are into building websites on your own, this domain can be a great start.
---
Other deals we found interesting:
Undisclosed SaaS company (details on NickGray.net)
$1,000,000+ ARR, 70% Profit Margin
---
What are your thoughts?
Leave your comments on the web version of this article or reach out to me at hi@dealsflow.com.
🗞 News & interesting finds
💪🏻 Improve your due diligence skills
Asset vs. Share Deal: Should I buy the whole company or just the assets? Does it make a difference? I just wrote a new article about both options.

How to Buy, Grow, and Sell Small Companies: Take the course by Ryan Kulp. I did too and like it.

Recommendation by Shiva (owner of Chainfuel.com) in our new group on IndieHackers: "Prices in auctions [on Flippa.com] end up usually on the higher side. Look for neglected projects that still have good activity from users. This will be the most profitable as you can negotiate a better deal.
👌 Quote of the week
It's waiting that helps you as an investor, and a lot people just can't stand to wait. If you didn't get the deferred-gratification gene, you've got to work very hard to overcome that. Charlie Munger
---
Did you like this newsletter? Share it with your friends!
Disclaimer: Since I share investing strategies with awesome people like you, naturally my content may contain affiliate links for products I use and love. If you take action after clicking one of these links, I'll earn some coffee money ☕, which I promise to drink while creating more helpful content like this. Read our full disclaimer.